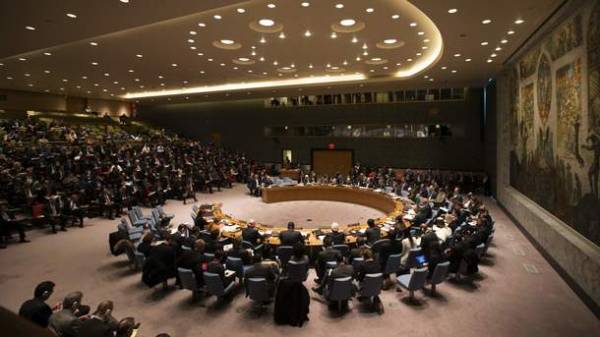 France proposed to convene a meeting of the UN Security Council due to the chemical attack in Syria. AFP reported, transfers "Ukrainian truth".
According to the latest data, the number of deaths in a gas attack in the Syrian province of Idlib has increased to 58 people.
The strike, which was released toxic gas, was carried out in the city of Khan Sheyhun in the province of Idlib. It is noted that people died from suffocation and gas poisoning.
Some observers said about the gas attack, using chlorine, others are talking about using sarin.
Later it became known that the hospital in which assist victims of a gas attack, was hit by a rocket.
Recall, the national coalition of the Syrian opposition accused the regime of Bashar al-Assad in the gas attack against civilians in Idlib province and requires UN investigation.
Comments
comments