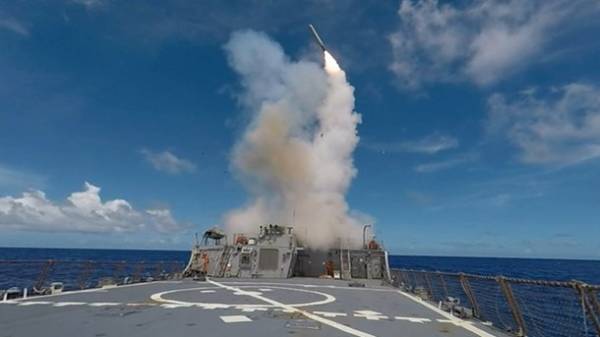 The us defense Department has shown a satellite image of the consequences of a missile attack from an American ship at the air base by Syrian government forces.
The photo shows that the airfield is fully Syrians came under fire from U.S. missiles. More or less not affected there are only runway.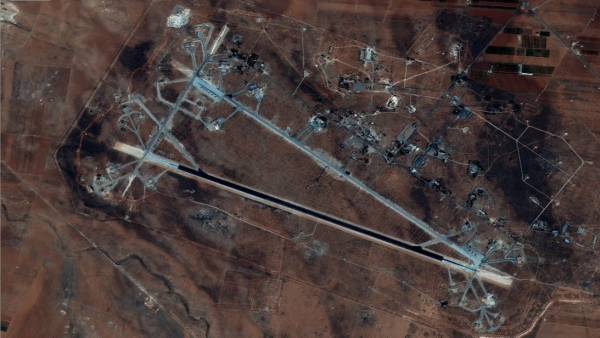 Photo: AFP
As reported, the US Navy ships stationed in the Mediterranean sea, struck by Tomahawk missiles at the air base Syrian government forces. In all there were more than 50 rockets that were aimed at the runway, and aircraft Parking and refueling facilities.
Russian military expert Konstantin Sivkov said that the American strike could destroy 40 aircraft of Assad's forces.
So, the President of Russia Vladimir Putin said a US strike on Syria is aggression against a sovereign state in violation of international law, under false pretenses, and also that they cause damage to relations between Moscow and Washington.
In turn, the President of the United States Donald trump said that missile attacks on targets by Syrian government forces was a necessary measureto prevent further use of chemical weapons.
Comments
comments