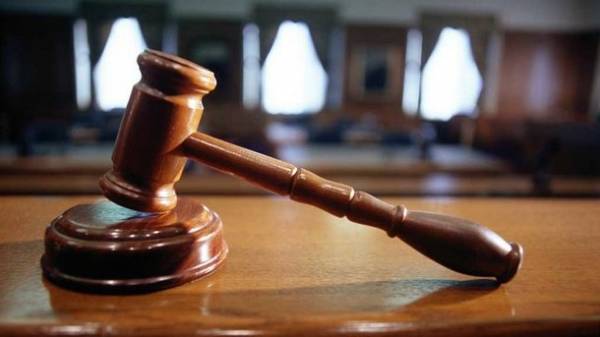 The court of appeal took the decision to release from custody a former employee of the Kharkiv division of the disbanded special forces "Berkut" Vitaly Goncharenko, who is accused of committing crimes against protesters on Maidan and participation in the organization of attacks on journalists "Gromadska" 29 Jan 2015, according to "Gromadska TV.
According to TV channel, Goncharenko released from custody on personal recognizance. According to the decree, it needs to appear when summoned by the court.
Prosecutors, in turn, required leaving the coach under arrest.
The ex-"berkutovets" is now in jail Lukyanovka, in the course of the hearing included in the Skype connection.
As reported, ex-"berkutovets", along with three colleagues were detained in Kharkov in June 2016, and at that time worked in the police. He and another former employee of "Berkut" suspected in the murder of three activists of Maidan on February 18, 2014 in Castle lane.
Until 4 February 2017 V. Goncharenko was under house arrest after the relevant decision of the Pechersk district court of Kyiv.
But on March 10, 2017 Pechersk district court of Kyiv once again arrested him for two months.
Comments
comments