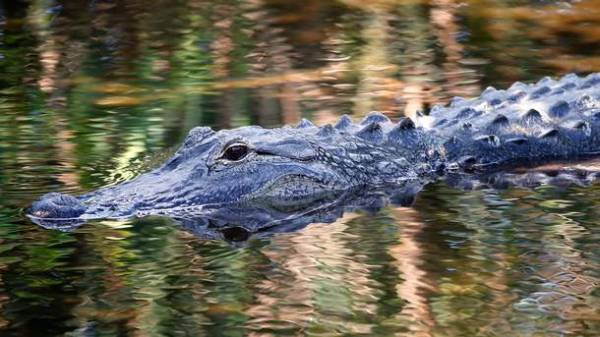 Nile crocodile attacked them while they were swimming in an African lake tourist biting off his leg. This publication reports the Daily Star.
The incident occurred in the Kalangala district in Central Uganda. A middle-aged man, whose identity was not disclosed, swam in lake Victoria, when he was attacked by the reptile.
A crocodile bit off the vacationer left leg below the knee. The locals pulled out of the water traveler, who was in a semiconscious state due to blood loss. For help also came the soldiers of the Ugandan army. The further fate of the victim is unknown.
Nile crocodile — the largest of the three species of reptiles that live in Africa and the second largest in the world. The average body length of predator is more than five meters.
Earlier it was reported that crocodile seriously injured 40-year-old French tourist while photographing in the national Park of Khao Yai in Eastern Thailand.
Comments
comments