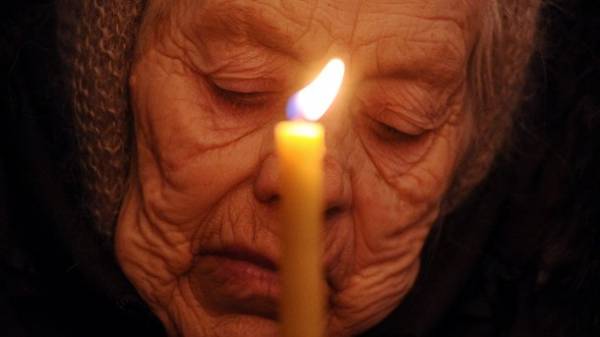 During the celebration of Easter April 15-17 division of the State service for emergency situations (SSES) are transferred to the strengthened mode of service.
"For the period of Easter, from 15 April to the morning of April 18, divisions of gschs pass to the strengthened mode of service", – stated in the message of the SSES.
Directly on Easter night, and April 16, lifeguards will be on duty in temples and churches throughout the territory of Ukraine.
On guard fire safety will be about seven thousand personnel and more than two thousand of firefighting and rescue equipment of gschs.
In addition, employees of gschs additionally check the condition of fire safety in the temples.
Earlier it was reported that additional forces of national guard arrived in the city of Bolgrad of Odessa region. The unit will be shared with the police to protect law and order on Easter and may holidays.
Comments
comments