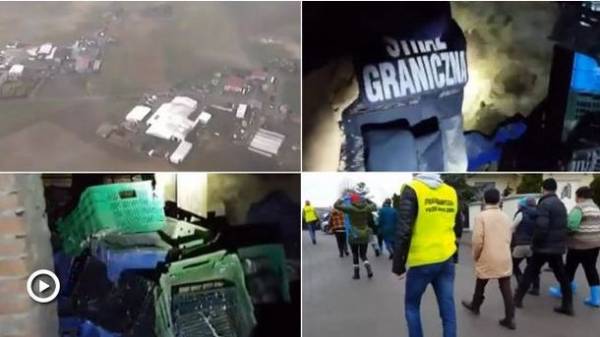 Dozens of Ukrainians were kept in inhumane conditions and used to work at plants in Warmia and Masuria in northeastern Poland. It is reported by "Gordon" with reference to TVP Info.
The staff of border service for two weeks followed by two food processing plants in the area Novomeysky. Despite the fact that the enterprises worked, their territory has no one left.
April 6 during the inspection, the guards found the plant illegally employed citizens of Ukraine. Of the 48 people 35 did not have work permits.
As the representative of the Polish border service of Miroslav Aleksandrovich, two Ukrainians were in the country illegally and it immediately took the decision to return to Ukraine.
Against the owners of factories initiated check of legality of employment of foreigners.
In 2016, the Ukrainians received 1.2 million visas for entry into Poland, of which 650 thousand workers.
Comments
comments