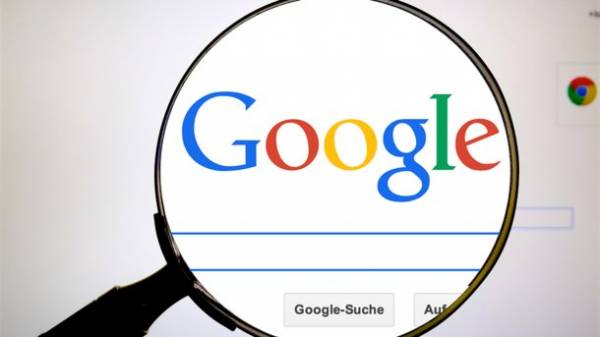 The European Commission could fine Google up to USD 1 billion euros. It is reported by The Financial Times. As expected, European Union officials will announce the amount of the fine in the coming weeks. The penalty will be imposed for abuse of dominant market position, reports 24tv.ua.
Internet search engine Google is in the spotlight of the European Commission since 2010 for the promotion of their own trading services in the Internet through the services of competitors. For example, in 2016 the company was accused of using the dominant mobile operating system Android to exclude competitors.
After that came the accusations of blocking competitors in online advertising. The Commission has warned Google that the company will be fined if found guilty of violation of the Antimonopoly legislation of the European Union. The sanctions can be up to 10% of annual global turnover for each case.
Earlier, Google has paid an administrative fine in the amount of 6.57 million dollars for violation of the Antimonopoly legislation in Russia.
Comments
comments