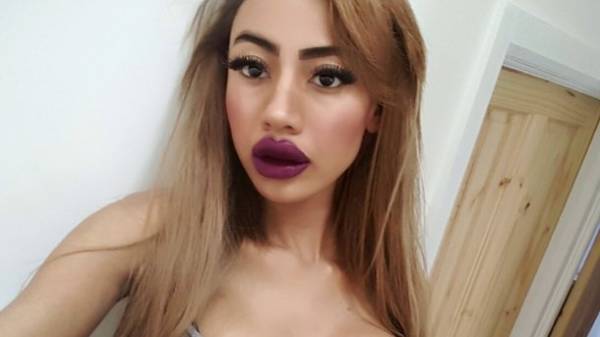 The inhabitant of the British city of Bristol has spent 10 thousand pounds (12 thousand dollars) on plastic surgery to become like a TV star Chloe Khan. About it writes Daily Mail.
20-year-old Carys Goodwin underwent surgery to increase the lips and chest. During your consultation with the surgeon the girl took the Khan as an example. She has eyelashes and hair to look more like their idol.
The Briton plans to continue the transformation by making rhinoplasty, Botox injections and dermal filler (filler).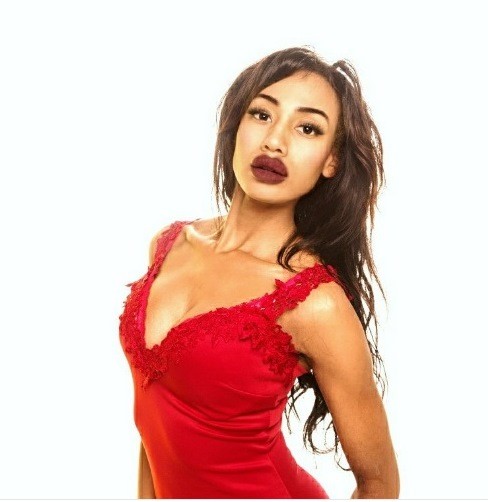 According to Goodwin, from childhood, she suffered from insecurities because of her looks. The girl thought that she doesn't have full lips and mediocre data. After the first procedure, the British felt that fell into the dependence on surgery and not going to stop there.
"I like that I look unnatural," said she.
Chloe Khan — the British star, who took part in the filming of the show Celebrity Big Brother ("Big brother celebrities") and The X Factor, and also collaborated with Playboy and other magazines as a model. On her page in social network Instagram signed more than a million people.
Earlier it was reported that atrosenka Swedish Pixie the Fox made a hundred plastic surgeries, but remained dissatisfied with the result achieved and promised to continue the transformation.
Comments
comments