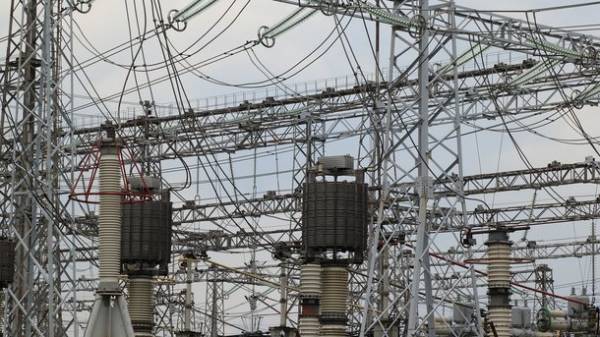 The Verkhovna Rada of Ukraine sent for repeated second reading bill No. 4493 "On electricity market". "For" the decision voted 265 deputies. Also the idea was supported by the relevant Committee.
Make the document as a whole failed in Parliament lacked 25 votes.
After 2 Godin negotiated #ЗП4493 about the energy market 265 votes aimed at POVTORNO II cheat. pic.twitter.com/xz8XM1kvay
— The Verkhovna Rada (@verkhovna_rada) 6 APR 2017
As reported, the draft law introduces in Ukraine the norms of the Third energy package of the EU, including in the share of companies in the areas of distribution and transmission of electricity.
The document provides a two-year transition period since its entry into force to implementation of all segments of the new market, including market bilateral contracts market "day ahead", vnutrikletochnogo market, balancing market and ancillary services market.
The document was adopted at first reading on 22 September 2016. Second reading submitted more than 1,100 edits.
Comments
comments