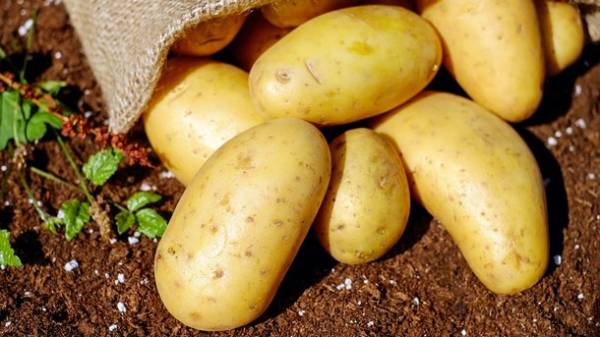 For the first half of 2017, Ukraine exported 8.4 million tonnes of potatoes, which in monetary terms amounted to 2.3 million dollars. This writes AgroTimes, referring to Gospitalniy service.
Most of the export of potatoes from Ukraine bought Belarus – in this country went 95% of the exports of potatoes. 2.6 percent bought of Moldova. The trend is not new – last year in Belarus was sold 90.5% of Ukrainian potatoes.
See also: Ukraine set a record for exports of honey – FAO
Overall, the export of potatoes by 68% greater than 2016, when abroad in the first half was sent 5 thousand tons of products worth $ 1.3 million.
It is known that Ukraine ranks fourth in the world in potato production, behind only China, India and Russia. Belarus ranks 10th.
Comments
comments