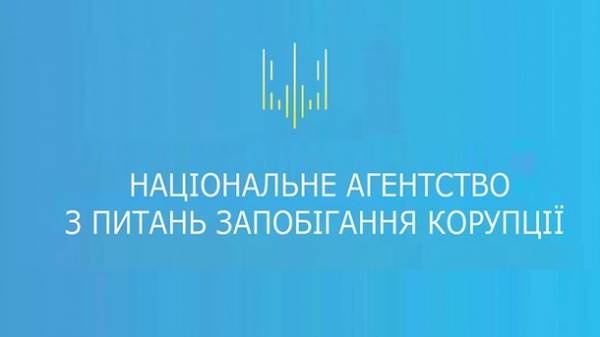 At the meeting of the National Agency for prevention of corruption has approved the draft law of Ukraine "On anti-corruption strategy for 2018-2020". This was reported on the NACP website.
"It (the draft law. – Ed.) completes the process of creating the necessary legislative framework for the development and implementation of effective state anti-corruption policy based on the implementation of international standards, completing the formation of the effective system of bodies to combat corruption, a clear separation of powers between them, strengthening their independence and impartiality ensuring the involvement of a wide range of representatives of civil society in the processes of fighting corruption at all levels", – stated in the message.
SEE ALSO
The Commission elected a new member of NACP
Earlier in NACP presented the system of logical and arithmetical control of declarations submitted.
As described in the Agency, the system will calculate the indicator of risk rating of each Declaration, and sort them.
The risk rating system will calculate on the basis of "appropriate rules and weights", said the NACP, referring to the Procedure control and full verification of declarations of persons authorized to perform state functions or local government.
Comments
comments