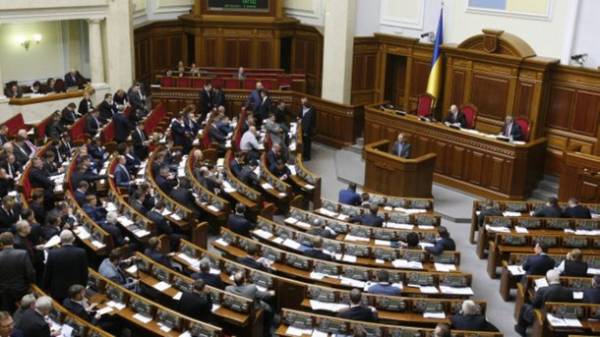 The Verkhovna Rada intends to introduce criminal liability for cruelty to animals. For the bill №5119-1 "On amendments to some legislative acts of Ukraine regarding introduction of humane treatment of animals" in the first reading at the meeting on Tuesday voted 243 MPs.
The bill proposes to introduce amendments to the law of Ukraine "On protection animals from brutal treatment", the code of Ukraine on administrative offences and the criminal code of Ukraine.
In particular, the bill proposes to amend article 299 "cruelty to animals" of the Criminal code, according to which animal abuse is punishable by arrest for a term up to 6 months or restraint of liberty for a term up to 3 years.
Under the bill, the same actions carried out in the presence of minors, shall be punished by restriction of liberty for a term from 3 to 5 years, or imprisonment for the same term.
Also proposed to amend the criminal code of Ukraine a norm according to which the actions associated with the cruel treatment of animals, committed with special cruelty or leading to death, or in which animals are maimed, by a group of persons, are punishable by deprivation of liberty for a term of 5 to 8 years.
We will remind, law enforcement officers have repeatedly noted that to prosecute flayers under the current Ukrainian legislation quite difficult.
So, if someone shot the cats in the river with a shotgun, will find and be able to prove the guilt of the butcher, then under current law he will face 6 months in jail.
Comments
comments