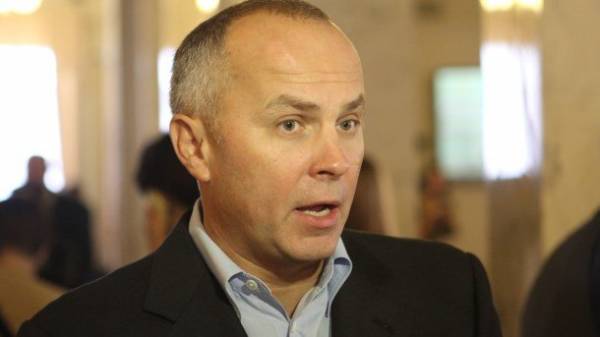 MP Nestor Shufrych said that his son would cooperate with the investigation and will personally control. About this politician told reporters after the court, UNIAN reports.
According to him, Shufrich Jr. noticed the man because of my grandmother with her granddaughter, who also crossed the road.
"He didn't see Alexis. He avoided collision in the previous transition where an elderly woman and her granddaughter were crossing the road. And just saw that Alex already came to another crossing," he said and added that his son drove at speeds of 60-75 miles per hour.
SEE ALSO
Resonant road accident with participation of son of people's Deputy Shufrich: there was a video
With regard to a possible conflict of interest in connection with the taking on bail of his relative, he does not see this as a problem. Also Shufrich-the elder promised that his son would cooperate with the investigation.
"The condition in which it now will be, is the same house arrest. My son will participate in investigative actions, and I will strictly control" – said Shufrich Sr. and assured that he will take any fair court verdict for his son.
As it became known today, the Shevchenko district court of Kiev released on bail Nestor Shufrich Jr..
Recall, the evening of August 26 Nestor Shufrich Jr. brought down at the crosswalk the man behind the wheel of another Bentley.
Comments
comments