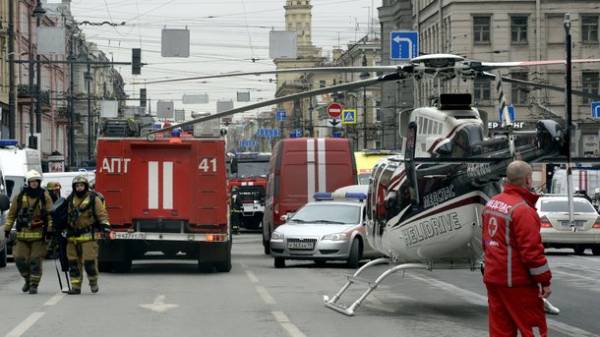 After the explosion in the underground movement in St. Petersburg was paralyzed. Russian town frozen in a seven-point traffic.
Several roads closed, many others have formed a huge traffic jams.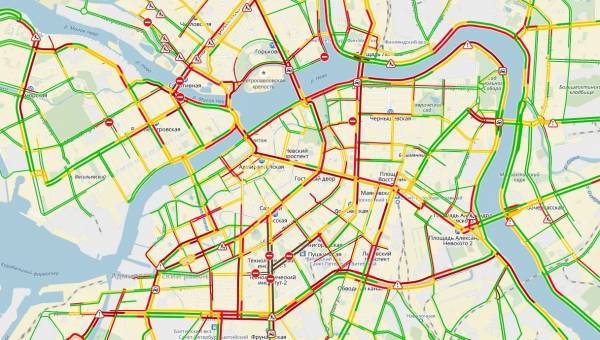 We will remind, today on the stretch between the "Sennaya Ploschad" and "Technological Institute" explosive device. As a result, according to preliminary data, at least 10 people were killed and another 50 injured.
After an emergency, Saint-Petersburg metro was closed. Of subway passengers evacuated. According to media reports, another unexploded homemade bomb found at the station "Ploschad Vosstaniya".
In fact the incident a criminal case is already brought.
The Prosecutor General's office , the explosion in the subway of St. Petersburg acknowledged the attack.
Comments
comments