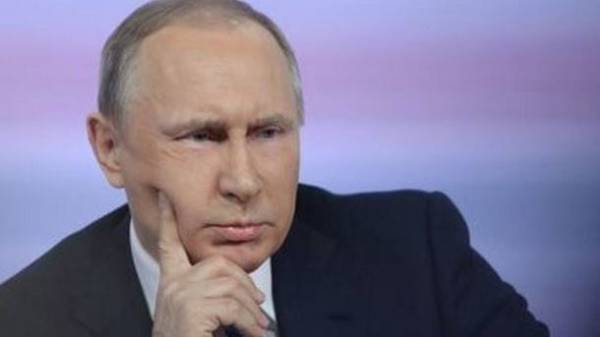 Russian President Vladimir Putin expressed condolences to the family of the deceased Russian poet Yevgeny Yevtushenko, the press service of the Kremlin.
The Russian President noted that Yevtushenko was a person of unique scale.
"Gone from the life of Yevgeny Yevtushenko, an outstanding representative of domestic and world literature, master of doom and the idol of many generations. Personality is a truly unique scale. He was endowed with a bright, distinctive talent and an extraordinarily acute sense of the era. Sincerely believed in his calling and high purpose of the poet," – said Putin.
We will remind, about the death of Yevgeny Yevtushenko became known on April 1. Later it became known that the cause of death of 85-year-old sweat was cardiac arrest.
Comments
comments