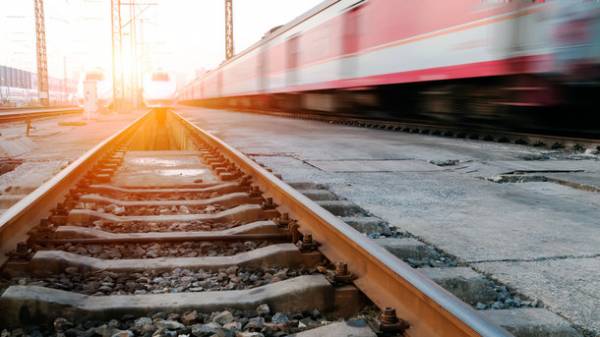 The border guards detained militants grouping "Kalmius" so-called "DNR" in the Sumy region.
This reports the press center of the State border service.
"This morning in point of control for trains, "Konotop", Sumy border guards detachment detained a man who may be involved in the activities of illegal armed groups in the East of Ukraine", – reports the Agency.
According to the report, exposed the citizen in the exercise of border control of the train the message "Moscow – Odessa", because it was prior information of the authorised state law enforcement agencies.
It is established that he served in an illegal armed formation of the so-called grouping "Kalmius" as a machine gunner.
At this moment, 33-year-old man handed over to law enforcement officials for further investigation.
Earlier it was reported that the gunman surrendered SBU from-for fear to fight.
Comments
comments