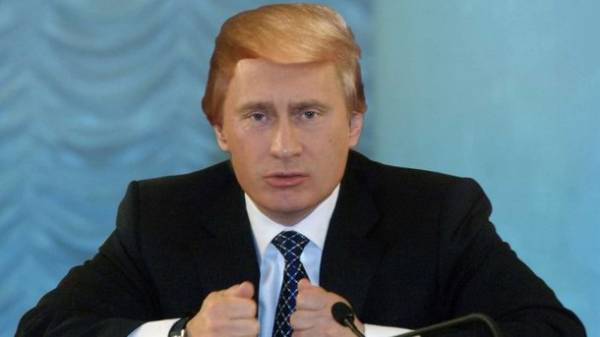 The Kremlin said that President Vladimir Putin and Donald trump are similar in the fundamental approach to international relations. About it the press Secretary of the President of Russia Dmitry Peskov told the TV channel ABC reports.
"One defends the national interests of the United States, and the second – the national interests of the Russian Federation. And they understand very well that sometimes in the national interest it is better to keep good relations with the colleague", – said Peskov.
According to him, the establishment of bilateral relations between Moscow and Washington possible.
"If the two presidents will meet, exchange their points of view and decide what they want to resume dialogue, there will be a chance to improve relations",- said Peskov.
In the Kremlin consider that the administration trump takes time to develop a more precise formulations of his views on Russia, but "Moscow has enough patience to wait for it."
Previously Peskov also said that Putin's meeting with trump may change a lot.
Comments
comments