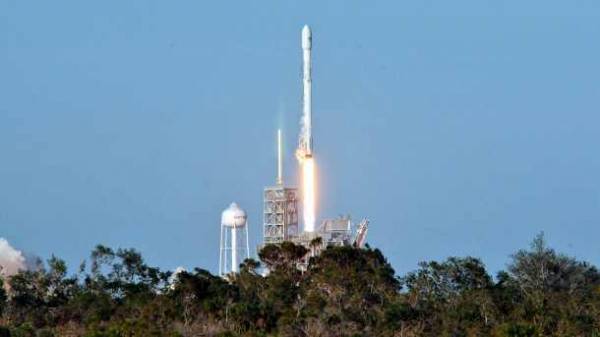 Despite the recent achievements of SpaceX, Russia intends in the future to compete in the space industry. This was stated press Secretary of President Dmitry Peskov, reports RIA Novosti.
According to him, Russia is closely watching the successes of the Americans, which will be considered by the Russian scientists.
"Of course, the technological breakthroughs around the world and in the Kremlin, and in our departments responsible for the science and innovation area, watched very carefully. It is, indeed, a very important achievement. Of course, perhaps the development of such technologies will be taken into consideration by the specialists of our space industry", – said Peskov.
He noted that Roscosmos is also working on advanced developments that will compete with the Americans.
"And many times the head of Roscosmos (Igor) Mosquitoes were reported to the President on availability is also quite advanced, and breakthrough developments they are working by our experts. Therefore, it is a competition, the competition is quite tough. We have every reason to believe that we adequately can participate in this competition", — concluded the press-Secretary of the President.
Yesterday, March 30, the company SpaceX, the world's first launched the Falcon 9 rocket, the first stage of which is already went into space. Nine minutes later the first stage successfully landed on a platform in the Atlantic ocean.
Comments
comments