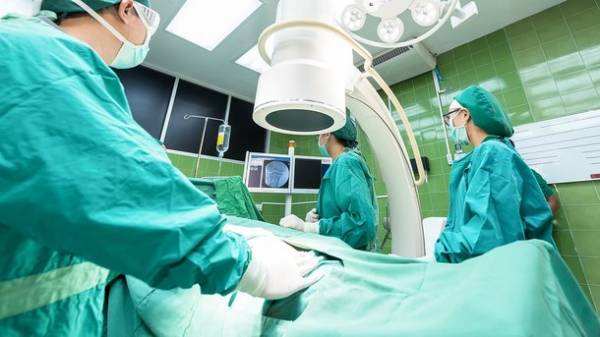 In the Chinese city of XI'an, surgeons have performed an operation to transplant a patient's ear, which was grown on his arm. About it reports "Xinhua".
According to the Agency, a man surnamed JI has lost an ear during a car accident over a year ago. Doctors from the University hospital in XI'an XI'an Jiaotong University regained the lost body on his forearm. To do this, doctors used a rib cartilage, as well as a 3D printer.
The operation, which lasted seven hours, was conducted by plastic surgeon, Shujun together with their colleagues. It is noted that, despite the severity of the intervention, it was successful, the patient's condition is stable. It is expected that the authority will be fully functional within two weeks.
Earlier it was reported that Chinese doctors have grown in the patient's arm to the artificial ear.
Comments
comments