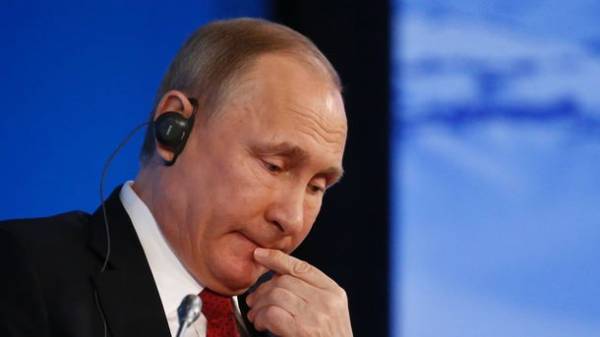 From today's meeting of the Council Russia-NATO in Brussels do not expect any concrete decisions. This year's first talks in the headquarters of the Alliance says more about the willingness of NATO and Russia to resume the conversation. This opinion in comments to "Today," stated Professor of political science at Rutgers University in Newark (new Jersey) Alexander Motyl.
"It is unlikely that there will be some significant decisions. The importance of the meeting lies in the fact that after a long break, the parties meet and thus declare readiness to resume the conversation. If there are weighty decisions, then more in subsequent meetings. Of course, the biggest question mark remains Putin. If he wants a conversation and decisions, then they will. If you do not want – will not. And his whim dependent on different, not always rational factors…", – said the "Today" Alexander Motyl.
We will remind, today in the headquarters of NATO in Brussels and the ambassadors of Russia and of the Alliance gathered at the first meeting of the Council Russia-NATO in 2017. Ministerial Alliance ceased relations with Moscow after the annexation of Crimea. According to NATO Secretary General Jens Stoltenberg, are negotiations scheduled for autumn exercises in Belarus "West-2017", the situation in the East of Ukraine, the situation security in Afghanistan and reducing the military risks in Europe. Also, the Alliance announced that want to hear from the Russian side the purpose of placing of rocket complexes "Iskander" in the Kaliningrad region and plans for their placement in the Crimea. The Council Russia-NATO is on the eve of tomorrow's meeting of foreign Ministers of member countries of the Alliance. The meeting will also be attended by the foreign Minister of Ukraine Pavlo Klimkin.
Note that today Russian President Vladimir Putin said that the opposition in Ukraine could lead to global conflict.
Comments
comments