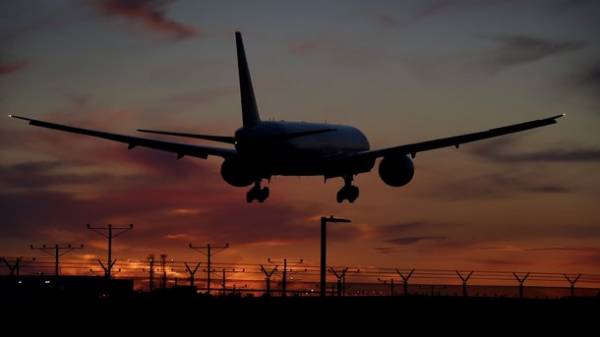 During landing at the airport of Albuquerque (new Mexico) died the second pilot of the aircraft "Boeing 737-800" American Airlines. The plane landed safely. On the runway the crew was met by the doctors.
Doctors conducted the pilot CPR, but to save him failed. 40 minutes later was pronounced dead.
As reported TASS with reference to the Federal office of civil aviation USA, the aircraft performed a flight from DFW to Albuquerque. A few kilometers before landing, the captain of the aircraft has declared an emergency on Board due to "medical problems".
Earlier it was reported that the pilot of American Airlines have died during the flight. The liner carried out flight from Phoenix to Boston.
Comments
comments