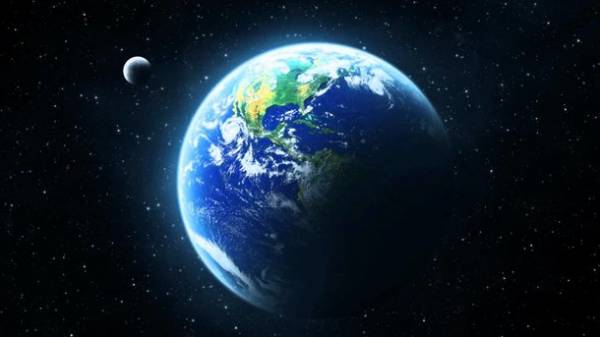 Every fourth inhabitant of Russia believes that the Sun revolves around the Earth. This was stated by General Director of the Russian center for public opinion studies (VTSIOM) Valery Fedorov.
Note that sociologists have for several years asked the Russians that question, every time a significant portion of the population demonstrates a commitment to an alternative world view.
"According to the poll, a quarter of Russians believe that not the Earth revolves around the Sun and the Sun around the Earth. It is a sociological fact that we have installed, and then double-checked again and confirmed," – said Fedorov.
He noted that as research Polls carried out by the order, 90% of them are not published, but even 10% of that disclose, "more than enough to get a full picture of the mood of the Russians."
We will remind, according to VTSIOM, among the events of the last decade and a half , the most important Russians first and foremost think "annexation" of the Crimea (14%).
In addition, the polls reported that 73% of respondents supported airbombardment of Aleppo, Syria.
Also the majority of Russians, according to VTSIOM, do not believe in the version about the involvement of the Russian Federation to the collapse of the "Boeing" over the Donbas in July 2014.
Comments
comments