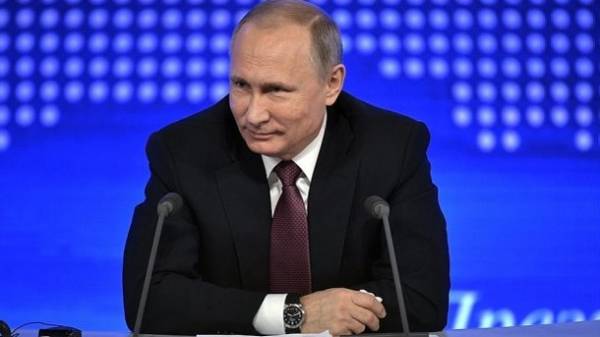 Moscow is interested in an unstable Ukraine, which would give NATO and the EU, as well as to be loyal to Russia. This opinion was expressed in an interview with RBC-Ukraine, the Russian economist, former first Deputy Chairman of the Central Bank Sergey Aleksashenko.
According to him, the Kremlin wants to discredit Ukraine in the eyes of Europeans and bring her back under his wing.
"He wants Ukraine were loyal to the government. The program maximum – to make Ukraine a Russian satellite. Minimum program – to make Ukraine unstable government, which NATO and the European Union in any case is not willing to accept in its membership. For him the Ukrainian policy is inexpensive. Yes, the operation in the Donbas unpleasant, from the point of view of international reputation, sanctions, too, has brought no joy. Although, I said that in the current regime of sanctions do not work", – said Aleksashenko.
In his opinion, from the war in the Donbass Ukraine suffers more. He noted that Putin, it is relatively not a lot, but the cost of Kiev in opposition to the aggressor country feels painful.
The economist added that international sanctions, Putin's regime will not collapse, it can "kill" a complete ban on the purchase of Russian oil and freezing the assets of the Central Bank of the Russian Federation.
As told the Russian political analyst Andrei Piontkovsky, the third phase of the campaign Putin on Ukraine. According to him, the Kremlin has outright support for the occupied part of Donbas, increasing the level of military provocation.
Comments
comments