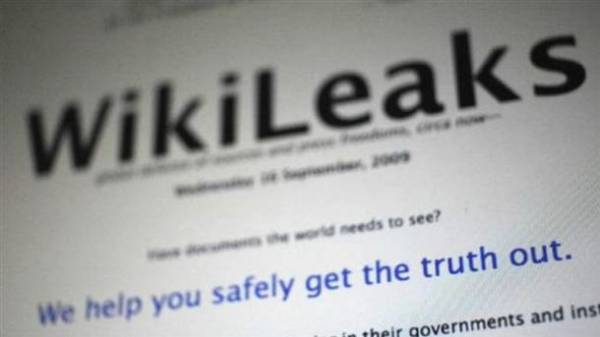 The organization of whistleblowers, WikiLeaks published the massive archive of classified CIA documents. About it reports The Independent.
It was called "Asylum 7" and consists of 8761 document, which, as stated by the founder of the organization, "contains information about the whole hacking the CIA." Common array only one of the first in the future are expected new publications in the framework of the "Asylum 7".
As noted in the WikiLeaks, the CIA has de facto lost control of my hacking Arsenal, which allows you to control multiple computers from around the world: we are talking about programs that allow you to access the phones running iOS and Android, computers running Windows and smart TVs from Samsung.
And do malware has not been published — their publication is expected in the case of a social consensus on the analysis and "neutralization" of such applications.
The source of the leak became a stakeholder in the community's present power of American intelligence. "The source wants to start an open discussion of security, creation, use, distribution, and democratic control of cyber weapons", — explained in the organization.
In February WikiLeaks announced on the surveillance of the CIA for French politicians during the presidential election in a European country in 2012. According to released documents, the Americans were interested in the mood within the party, relations with business circles, sources of financing, including from abroad.
Comments
comments