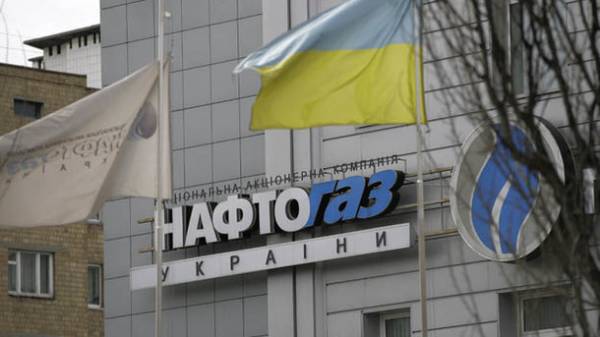 Company "Naftogaz of Ukraine" filed a lawsuit in the European court of justice, which intends to appeal the decision of the European Commission and seek its repeal on increasing leadership capacities of the OPAL gas pipeline and the flow of gas through the "Nord stream", the press service of the company.
In "Naftogaz" complain that the decision on this issue was adopted by the European Commission, which had no authorization to do so.
"It (the decision – ed.) is contrary to the EU Directive 2009/73 and does not contribute to increased competition, security of supply of Ukrainian and other Eastern European countries, as well as the effective functioning of the internal market of the EU and the Energy Community, as it increased the dominance of Gazprom and its associated companies", – reads the statement of "Naftogaz".
As reported, according to "Naftogaz", the European Commission's decision on granting Gazprom additional access to 30% of the capacity of the OPAL gas pipeline (if existing 50%), which allows you to combine the power of the "Nord stream" gas transmission system in Central and Western Europe bypassing Ukraine, will lead to a financial loss of our country as one of the key gas transit to Europe at least 290-320 million dollars. in the year, and the transit will be reduced to 10-11 billion cubic meters of fuel per year.
This decision was appealed to the court of the European Union Polish oil and gas company PGNiG. According to PGNiG, on 27 December 2016, the EU court has suspended the decision on access "Gazprom" to the OPAL.
Comments
comments