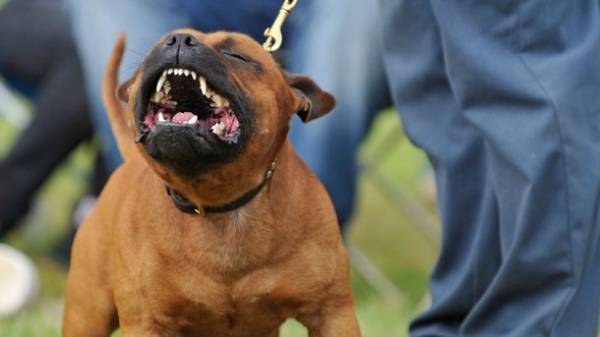 Staffordshire bull Terrier attacked his master in North London when a man was given in the garden of his house for an interview for the documentary film crew of TV channel BBC.
41-year-old owner of a dog with serious wounds were taken to hospital, where he died two hours later from blood loss and injuries to the respiratory system, reports the Daily Mail.
Crew members were not injured. The dog that was able to take control of only the officers of the service of protection of animals placed in the nursery. Now the issue of its further destiny. It is possible that the Terrier will have to be put down.
Earlier it was reported that in the Latvian village Babite a few kilometers from Riga four dogs attacked a five year old girl, and then she died from his injuries.
Comments
comments