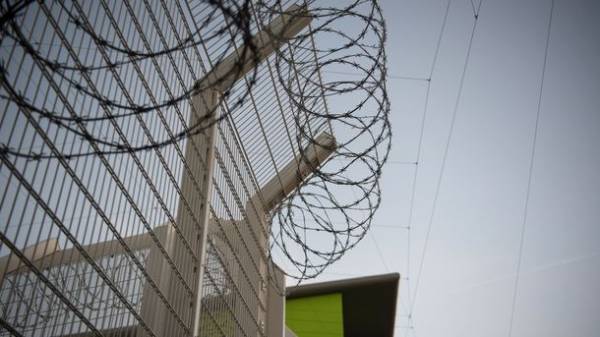 The Minsk city court begins consideration of the resonant case: the assault of a teenager with a chainsaw on the visitors of the shopping center "New Europe". This is with reference to sources in court, reports TASS.
The process begins today, February 20, and will be held in the open mode. The prosecution involved in the case charged under two articles of the criminal code: "Murder committed with special cruelty from hooligan motives" and "Hooliganism".
At the conclusion of a comprehensive inpatient psychiatric examination, 17-year-old offender in the period of the incriminated acts "could be fully aware of the significance of their actions and control them".
Recall, October 8, 2016 Vladislav Kazakevich, previously expelled from the University for the systematic absences, being in an alcohol intoxication, went to the Mall with a chainsaw. Teenager struck he met the employee of the center, two blows with a chainsaw, and then a few blows with an axe. From the received wounds the woman died. Teen also wounded two of the visitors of the shopping center, and one managed to run away from him.
On the charges a small Cup faces a sentence of eight to 25 years given the fact that at the time of the crime he was a minor.
Comments
comments