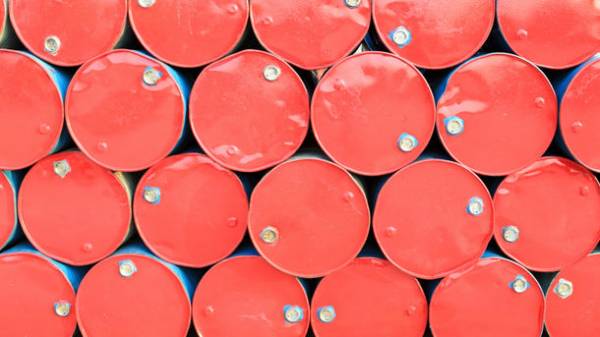 The first 600 thousand barrels of Iranian oil delivered to Belarus through the Odessa port, according to the national Iranian oil company. It plans to process at the refinery in Mozyr.
The deal for 80 thousand tons of crude oil between Iran and the Belarusian oil company was concluded in mid-February. March 19 tankers came into the port of Odessa.
Originally considered two options for the transit through the black sea port of Odessa and Baltic Ventspils. In the end we settled on a Ukrainian version. From there, the oil trains are delivered to the refinery.
Iranian oil should be an alternative to seriously fallen in recent years Russian supplies. We will remind, Russia has reduced crude oil exports to Belarus up to 18 million tons in 2016. Although originally planned deliveries of 24 million tonnes.
Comments
comments