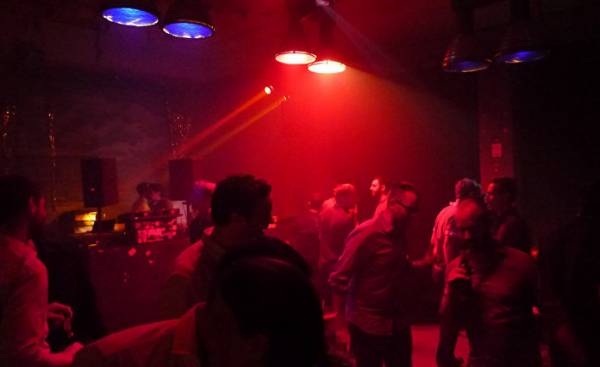 Authority of the city of Cincinnati, Ohio, reported that one person was killed and 15 were injured in a shooting at a nightclub in the night on Sunday.
The chief of police of Cincinnati Eliot Isaac said that night at the bar there was a quarrel several men that ended in gunfire.
"The bar was crowded," said Isaac, adding that there were hundreds of people.
"As a result, 16 people were shot and wounded, one of them died. Of the 15 other one is in critical condition and several others were seriously injured, others minor," — said the chief of police.
Isaac did not specify whether the gunman was among the wounded.
"We need to conduct many interviews to handle a lot of testimony, and the situation evolves, we will, of course, to report this information," he added.
27-year-old Obrian Spikes died on the spot. The police reported that they had informed his family about his death.
Earlier, the Deputy chief of police Paul Newdigate said that the nightclub Cameo, where the shooting occurred, there was a "very scary situation".
According to Newdigate, at that moment in club there were hundreds of people. He also noted on Twitter that "there is no evidence that this incident is related to terrorism."
The mayor of Cincinnati John Cranly said that the victims no matter whether the incident is connected to terrorism because they have suffered violence with a firearm.
"We need to understand that these people just wanted to have a good time, and it ended up that they began to shoot. This is completely unacceptable. In this country you should be able to go somewhere to have a good time without fear that you'll be shot," said the mayor.
Local TV station WLWT reported that some victims were injured, life-threatening, and noted that officials have not said whether there was anyone detained.
Comments
comments