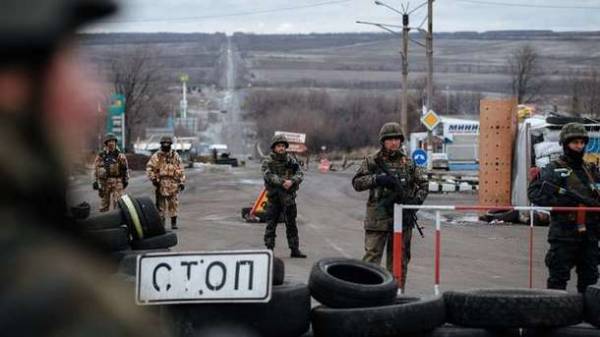 Transport blockade of Donbass was organized in absolute coordination with Russia and has already caused Ukraine 1% GDP damage. This was stated by Prime Minister of Ukraine Volodymyr Groysman in an interview to "Лига.net".
"What did the organizers of the blockade, they were done in full coordination with the Russians. There's no doubt about it. By and large, what did the organizers? To give the Russians a reason to just take all the property in the uncontrolled territories. And now all of our fossil resources, our coal, all our iron plants (in the uncontrolled territories of Donbas – Ed.) working on the Russian economy. They, the authors of the blockade, diverted billions from the Ukrainian budget to the Russian budget. That's what they did," – said Groisman.
According to the head of the government, the Russians planned how to gain control over enterprises in ORDA and do not fall under the new sanctions.
"First [they were tried] physically – fired to incapacitate, and then changed tactics. Realized that one shot would kill two birds with one stone. They have the opportunity to take everything, and jeopardize our energy security. And most importantly – they saw a 4.7% growth of the Ukrainian economy at the end of the year. I think it has also become a cause for the beginning of the siege. As soon as we go for growth, there are new reasons to take us back," – said Groisman.
We will remind, according to the National Bank of Ukraine (NBU), the blockade of Donbass uncontrolled territories has led to the deterioration of the economic situation in Ukraine. The impact of the embargo has affected not yet fully alert to the NBU.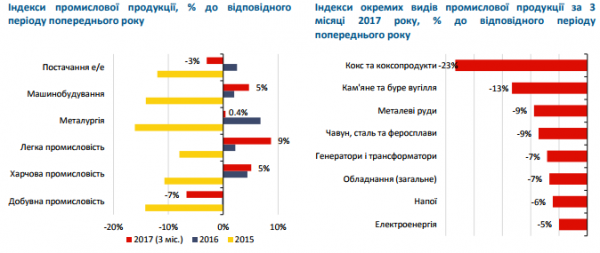 As you know, the organizers of the blockade in the Donbass were people's deputies of Ukraine, including Seeds Semenchenko of "Samopomichi" and people in camouflage. Blockade of uncontrolled territories has led to the loss of control over all assets in ORDO – they "nationalized" by the militants.
Comments
comments