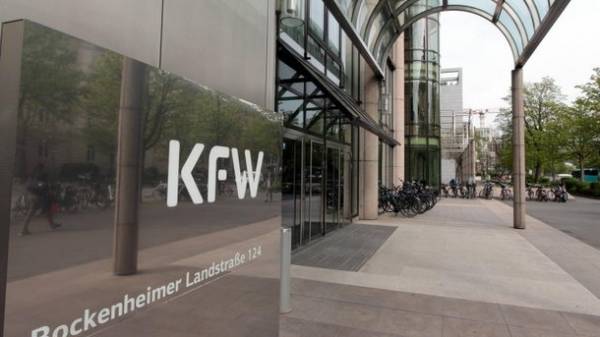 The largest state-owned German Bank Kreditanstalt fur Wiederaufbau (KfW) in February by mistake transferred almost $ 6 billion to accounts of four banks. In Bank the incident explained to the human factor.
"We very quickly found and fixed this error and successfully transferred to back the amount back", – reads the statement of the Bank.
It is emphasized that the Bank regrets the incident and the reason could be the human factor.
At the same time, according to a Bloomberg source familiar with the situation, this happened due to a technical failure, in which single payments were erroneously re-transferred several times.
As you know, in 2008, KfW mistakenly transferred 300 million euros (427 million dollars) to American investment Bank Lehman Brothers after the latter declared bankruptcy. In a German state Bank said that the transfer was made by mistake.
KfW – the largest state Bank in Germany and the third largest Bank after Deutsche Bank and Commerzbank. Its Supervisory Board is headed by German Finance Minister Wolfgang Schaeuble.
Comments
comments