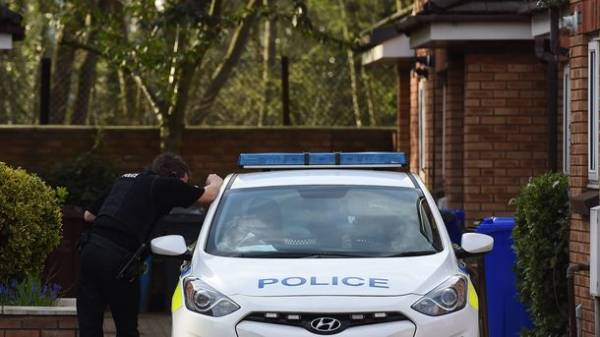 In Paris patrol officer shot and killed a man, attacked with scissors at his partner, according to BFMTV.
Law enforcement officers who were on one of the streets of the French capital, he heard loud screams coming in one of the apartments. The guards went upstairs and knocked the door of the room. To meet them jumped 50-year-old man, who had the scissors. He hit one of the officers in the side. After that, the partner of the victim pulled out a gun and shot the attacker.
The resulting wounds the attacker died. As reported by the Commissioner, the district police, the use of weapons by the police was deemed justified: he was acting in self-defence.
According to police, the victim was an alcoholic and several times came into the view of the police for petty offences.
On 3 February armed with machetes a man shouting "Allah Akbar" attacked a military patrol guarding the order near the Museum. The soldiers opened fire on him. The assailant was wounded in the stomach and was taken to hospital where he was operated on. Minor injuries also received one military.
Comments
comments