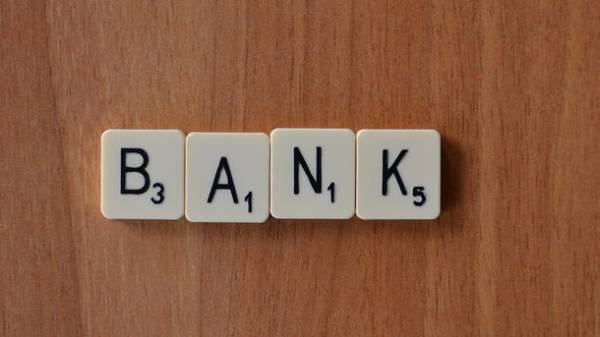 Government spending on overcoming the consequences of the experience of three years of the banking crisis amounted to about 14% of GDP. This was announced by Director of Department of financial stability National Bank of Ukraine Vitaly vavrischuk.
"We were interested to compare our statistics with the experience of other countries that also experienced a long period of systemic crises. We found that overall government spending, or fiscal costs to overcome the consequences of the crisis amounted to about 14% of GDP," said vavrischuk.
According to him, the majority of these costs relate to the capitalisation of PrivatBank and state-owned banks, payments of deposits and a non-return of refinancing of the bankrupt banks.
"If you look wider, at the expense of the economy, and to count not only the fiscal costs but also the losses of the private sector, the figure is much higher and amounts to 38%," added vavrischuk, explaining that this figure is in addition to the fiscal costs take into account the loss of funds of legal entities and deposits over the guaranteed amount of 200 thousand UAH, and the amount of capitalization of banks.
As noted in the presentation of the NBU, Ukraine's losses in connection with overcoming the banking crisis are moderate against the background of indicators of countries emerging from a three-year and longer crises, in which the relevant fiscal costs ranged from 1 to 57% of GDP.
Vavrischuk also said that the banking crisis in Ukraine has come to an end.
As reported, during the cleanup of the banking system since the beginning of 2014, the national Bank of Ukraine adopted a decision on the withdrawal from the market of 90 banks, including six from the beginning of 2017.
During this period the Deposit guarantee Fund of individuals ' deposits paid to depositors of insolvent banks over 80 billion UAH of compensation for deposits.
Comments
comments