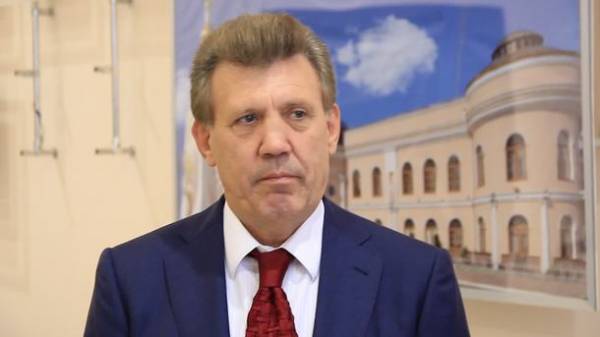 Odious ex-the regional Sergey Kivalov was dismissed from the post of member of the Venice Commission. This is stated in the decree of the President Petro Poroshenko.
His place was taken by the founder of the Ukrainian legal Foundation, member-correspondent of National Academy of legal Sciences of Ukraine Serhiy Holovaty.
Also Poroshenko fired and a Deputy member of the Commission of Vladimir Pilipenko.
Comments
comments