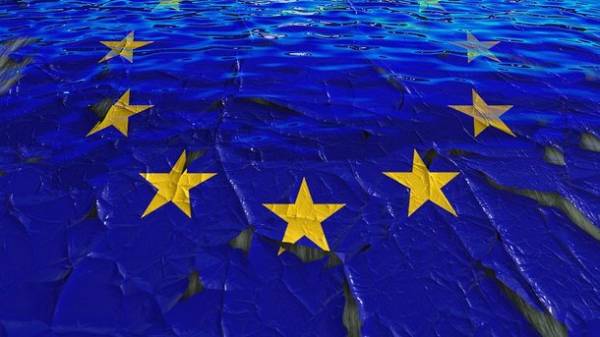 The Central banks of several countries completely got rid of Euro-denominated assets, while others have reduced them to a minimum. About this newspaper Financial Times (FT), citing data conducted by Central Banking Publications and HSBC Bank survey.
The survey was attended by representatives of the national Bank 80 countries, who are the total assets of about 6 trillion euros.
According to the FT, more than two thirds of these, the Central Bank recently reallocated assets in their portfolios, and virtually the same number of Central banks have revised the terms of investment in euros.
As noted, most of the activity on exit from the Euro showed the Central banks of developing countries.
Why the Euro is losing credibility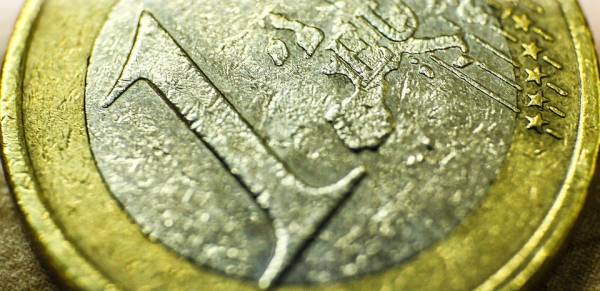 Photo: Pixabay
Reasons for reduction in Euro-denominated assets, the survey participants called the weak Eurozone economy and the ongoing EU Central Bank (ECB) policy of negative interest rates. As you know, currently, the ECB rate on deposits is minus 0.4 percent.
However, as the newspaper notes, the greatest fear among holders euroactive causes uncertainty about the political stability of the EU as in some countries of the EU in the 2017 elections, which could significantly strengthen the position of eurosceptics.
Brexit and attachments in pounds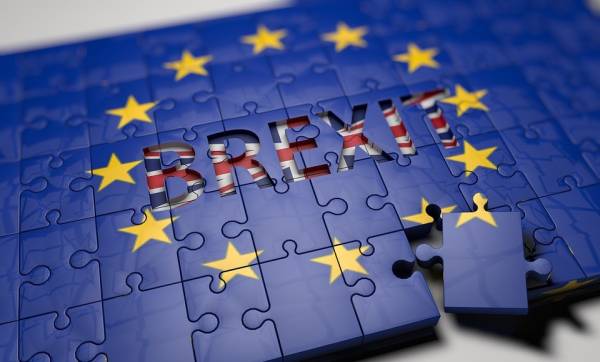 Photo: Pixabay
At the same time, start the procedure of withdrawal from the EU the UK has not led to a sharp drop in the popularity of investments in pounds sterling. Over 70% of respondents believed that the popularity of the pound in the long term, Brexit not affected.
The FT reports that, according to the survey, bankers say the pound a more reliable investment than the Euro, and many of them believe that Brexit will provide them the opportunity for further portfolio diversification.
Trump and the dollar

Photo: Pixabay
The most attractive for investments of the Central Bank the currency remains the U.S. dollar. 80% of respondents said that the election of a President Donald trump on their attitude to the dollar is not affected.
Comments
comments