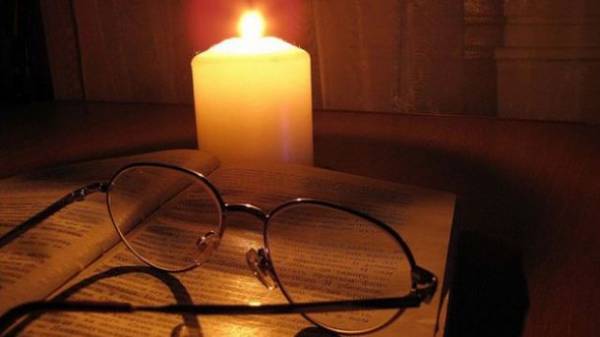 As a result, in artillery warehouses of the Ministry of defense from the city of Balakleya (Kharkiv region) of the fire and subsequent detonation of munitions has been damaged a nearby plot lines and about a tenth of the city and located near the village of borschivka as of Friday evening remain without electricity.
"Today, directly next to the technical territory of an Arsenal pass the electric network. About 6 spans lines 10 kilovolts are and we can't start work until the end of the regular work of the Ministry of defence. Today, without light remained about 10% in the city, borschivka village. But in s. borschivka we in 22 hours will be able to give (the light edition). The village of yakovenkove and Recruitment – electricity today filed. Water supply, sanitation – it all works", – said at a briefing on Friday evening in balakliia the head of Balakleya district state administration Stepan Maselsky.
He noted that the area of the city balakliia today is divided into 9 sectors, as of today, 3 have already been cleared of explosive objects. Also cleaned 4 adjacent to Balakliya rural settlements. "Besides made 146 applications (demining – ed.) from the local population", – said the head of the RGA.
Maselsky recalled that on Thursday because of the emergency warehouses were discontinued gas supply Blakley and adjacent settlements. "Gaza: Tomorrow 140 service workers, brought from all over the region, starting podvorovoy the bypass where the finished work of the SSES clearance. This 3 sector g. Balakleya and human settlements (borschivka, Recruitment) to the population shut down all gas appliances. Then begin a phased inclusion", – informed the head of RGA.
But he predicted that this work will take about 4-5 days.
Comments
comments