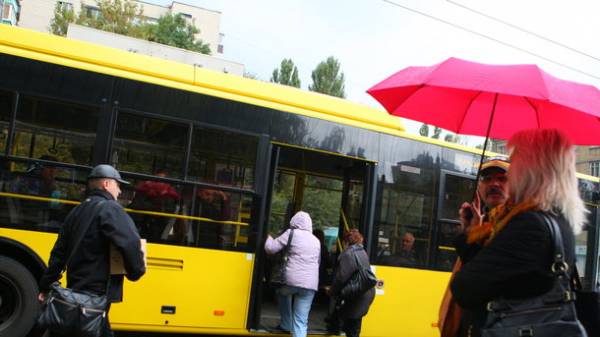 The upcoming weekend will be for the Ukrainians one hour shorter — in the night from Saturday to Sunday (from 25 to 26 March), the country again will transfer the clock to summer time — hour ahead.
Doctors traditionally suggest a few days to try to go to bed early, to make it easier to move the hand position.
However, the "acceleration" of the arrival of spring will not help warming.
According to forecasts Ukrgidromettsentra in the night of Saturday across the country colder 0 to+2 degrees at night, and the day will be cloudy: +6-8.
And on Sunday in all regions, except for the Kharkiv and Donbas will fall cyclone rains and sometimes even wet snow, but +6-8 heat will continue. But in the beginning of the week the situation will change — rain needs to go by Monday morning.
Comments
comments