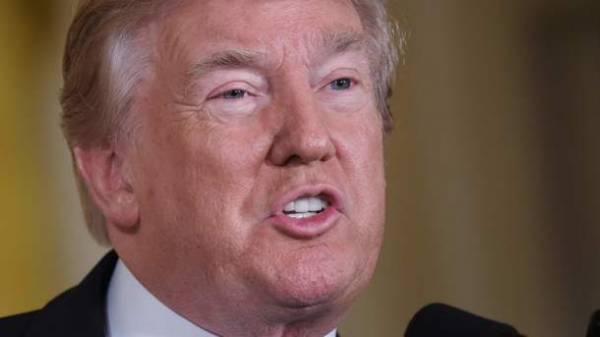 According to the Harvard survey-Harris Poll, for edition Hill, the approval rating of US President Donald trump rose for the first time in a long time.
According to the study, 48% of respondents approve of trump at the head of the state and 52% of Americans dissatisfied with his work.
It is noted that the previous survey showed 45% of respondents supported the American leader.
The survey was conducted from 19 to 21 June, it took part 2237 registered voters.
Recall that in mid-may the approval rating of trump fell to a minimum since the inauguration on January 20 and was only 38%.
Comments
comments