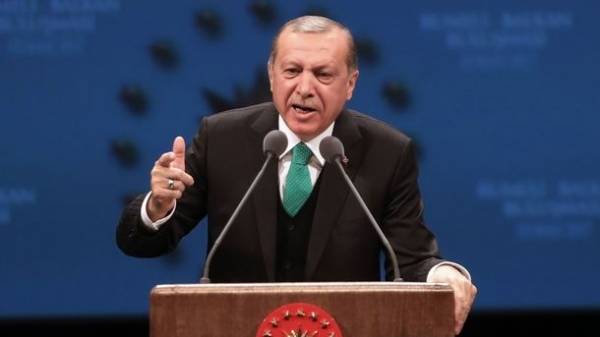 Ankara will continue economic relations with the EU, but will review other areas of cooperation, said Thursday in an interview to television channel si-EN-EN Turk President Recep Tayyip Erdogan.
According to the President of Turkey, the revision will be subject to our relations with Europe "A to z", including in such areas as policy and administration. In addition, it will also affect the agreement between the parties on the issue of migration.
A referendum in Turkey scheduled for April 16, according to the results of the powers of the President can be extended.
Comments
comments