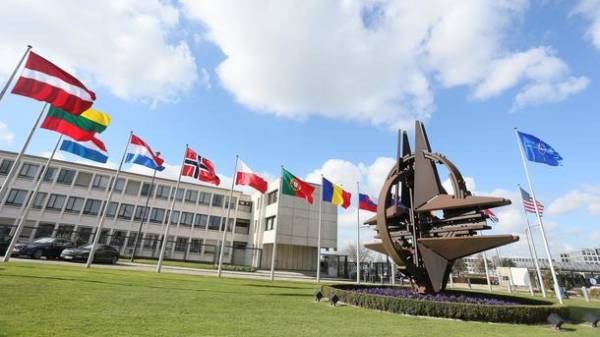 Set the date for the may meeting of leaders of NATO countries, said Thursday the press service of the headquarters of the Alliance.
"This week, NATO countries decided that the next meeting of the North Atlantic Council at the level of heads of state and government held in Brussels on 25 may 2017. The program, in particular, provides for the opening of the new headquarters organization," – said in a communique.
"It will be for the leaders of the NATO countries an important opportunity to agree on how to strengthen the effectiveness of the Alliance, including in the area of the fight against terrorism" – are contained in the communiqué of the Secretary-General of the organization Jens Stoltenberg.
"Realized progress in terms of more equitable burden-sharing within the Alliance, but we are thinking also about what we need to do more to honour the commitments made by heads of States and governments on spending more and with better effect on the defense", – said the head of NATO.
The press service also pointed out that this meeting is scheduled at a time as the Alliance continues its adaptation of the face of the most threatening challenges of the latest generation, carrying out major strengthening of our collective defence since the end of the cold war and the multiplication of efforts in projecting stability beyond NATO's borders.
Comments
comments