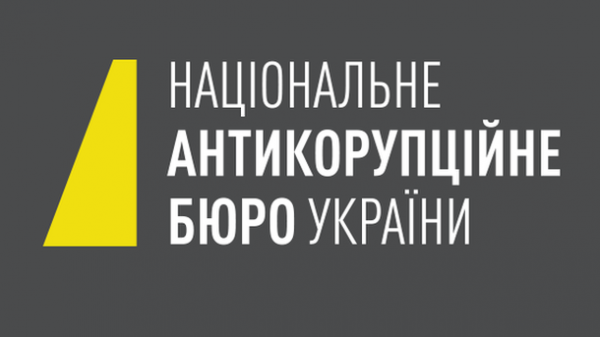 Applications for participation in competition on selection of candidates for the post of auditor National anti-corruption Bureau (NAB) from the Verkhovna Rada has sent 9 candidates. This was announced by the head of the Secretariat of the Verkhovna Rada Committee on preventing and combating corruption Yuri Sarochyk, transfers "RBC-Ukraine".
"As of 3 may this year the Committee received 9 applications for participation in the competition," said Sarochyk, noting that another application was submitted on 5 may after the expiry of their presentation.
In particular, the documents provided citizen of the United States attorney Mar Soup, a Spanish citizen, Prosecutor Carlos Carstensen, Briton Nigel brown, who has already participated in a previous competition and was recommended BPP, Professor IMO Michael Buromenskiy, Professor of the Department of justice of the national Taras Shevchenko University Alexandra Yanovskaya, an employee of the Academy of advocacy Sergei Goncharenko, Executive Director of the Ukrainian Helsinki Union Arkady Bushchenko.
According to the head of the Secretariat, among the received documents 7 fully comply with the requirements of the competition. Do not meet the requirements (no recommendations) the documents of the independent Prosecutor Yevhen Dudka and pensioner Valery Ponyboy.
We will remind, earlier it was reported that discussion of the candidacy of the auditor of NABOO was not held for lack of quorum.
Comments
comments