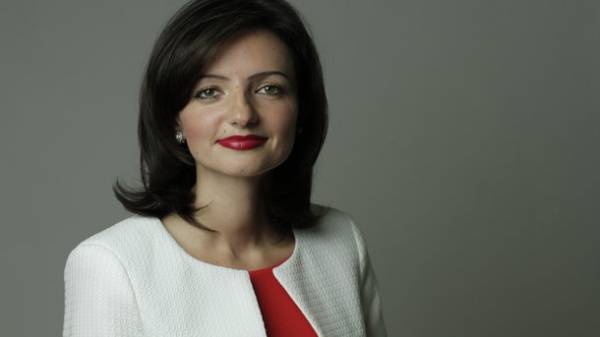 The press Secretary of the Ministry of internal Affairs in Donetsk region denied information about the alleged existence in Ukraine "camps of the militants." About Betz said in a broadcast on Ukrainian television.
"We can say beforehand that such statements, in our opinion, do not correspond to reality," she said, commenting on the words of the President of Belarus, Alexander Lukashenko, announced the arrest in Belarus of militants who were preparing a provocation and "trained in the camps with weapons" in Ukraine.
"For us Belarus is a strategic partner. However, you should understand that now in Ukraine there is the Russian aggressor, who had illegally occupied part of the territory and supports, supplying, exporting terrorism, militants, mercenaries on the temporarily uncontrolled territory, in particular on the territory of Donbass, and this is a huge threat that undermines stability and security in the region, which includes both Ukraine and Belarus," said Betz.
"That is, Russia actually has training camps for mercenaries and fighters in the occupied territory of Ukraine, and now, conducting aggression against Ukraine, it exports terrorism and militants on the uncontrolled territory of Ukraine", – he added.
Earlier the security Service of Ukraine has sent an official request to the law enforcement bodies of Belarus about the statements of President Alexander Lukashenko on the border camps in Ukraine.
It is known that earlier Lukashenko announced the arrest of several dozen armed militants, who, in his opinion, prepared by the country's armed provocations. "We have a few dozen (militants – ed.) was detained. Not those in buses, anarchists with masks, who trained in the camps with weapons. By the way, one of the camps was in Bobruisk and Osipovichi. The rest camps in Ukraine. In my opinion, in Lithuania or in Poland – I will not say, but somewhere in there," – said Lukashenko.
Comments
comments