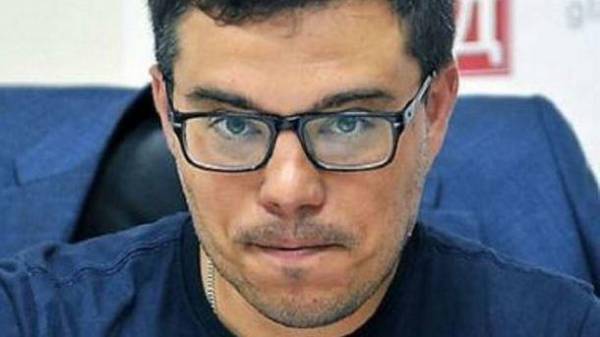 Political expert Taras Berezovets believes the right decision SBU banned entry to Ukraine for Russian singer Yulia Samoilova, who was supposed to represent Russia at the Eurovision song contest. About this he wrote in Facebook.
According to him, the SBU made the right decision, as the law should be same for everyone.
"Respect the chief of the SBU Vasily Gritsak for informed decision by the Russian participant of Eurovision. The law has triumphed. Julia Samoylova punished. It will be with anyone who ignores the norms of Ukrainian and international law. Crimea is Ukraine," – wrote Berezovets.
He also added that the same sanctions should apply to the Armenian singer Artsvik Harutyunyan, if confirmed information about her illegal visit to the occupied Crimea.
Note that in mass media there was information that Armenian singer performed in the occupied Crimea.
As it became known, the security Service of Ukraine forbade entrance on the territory of Ukraine the citizen of the Russian Federation Yulia Samoilova. The representative of Russia at Eurovision became persona non grata for three years.
Comments
comments