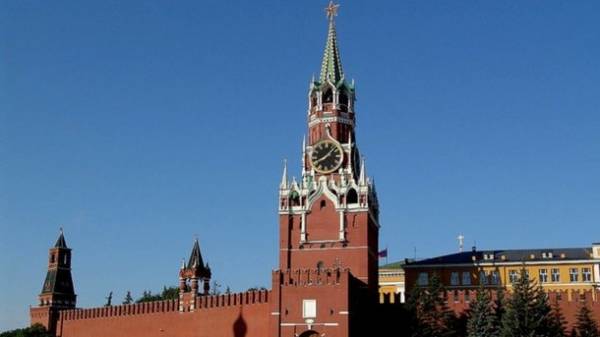 In the Kremlin hope that the charges will attract not only the artist, but also ordered the murder of opposition leader Boris Nemtsov. This was stated press Secretary of the President Dmitry Peskov.
"These works are among the most difficult to solve, because of course, you have to find and bring to justice not only the perpetrators, but also the customers of these murders. For the sake of objectivity, we should admit that it is a complicated business. And the President has repeatedly responded to such questions. He said that they are very difficult to investigate, but this does not mean that someone will abandon the search for criminals, this process sometimes takes years," said Sands, answering the question, what will this mean for Russia, if the customer of the murder is found, as in other similar cases in Russia.
As you know, Nemtsov was shot dead on the Big Moskvoretsky bridge in Moscow late in the evening of 27 February 2015. In opposition were four bullets, he died on the spot.
In the crime charged five Chechens: Zaur Dadayev, Anzor and Shadid Gubareva, Temirlan Eskerkhanov and Khamzat. All of them categorically deny their guilt.
Comments
comments