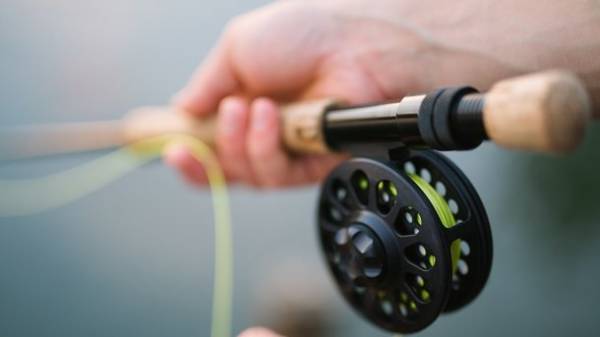 Today, March 22, officers of the border Department of the "Iron port" detained six people who used the prohibited equipment for an illegal catch of fish.
"The total amount of caused state loss amounted to nearly 130 thousand hryvnias", – reported in a press-service of state frontier service of Ukraine
And security forces of Department "Ochakov" in Kherson region on the shore of the Dnepro-Bugsky estuary detained five inhabitants of Nikolaev who with the help of vessels caught about 200 pounds of fish for a total sum of 50 thousand hryvnias.
Law enforcement officers have attracted citizens to administrative responsibility for violation of the border regime.
Earlier it was reported that poachers caught in the Black sea, about 30 thousand steers and shrimp.
Comments
comments