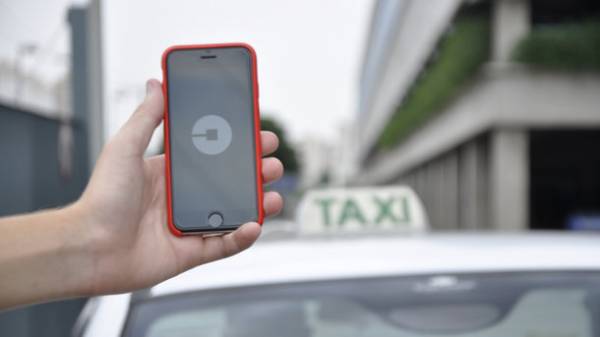 The President of the Internet service on call taxi Uber Jeff Jones left the company after running it for six months. Reported by the BBC.
"We thank Jeff for six months in the company and wish him all the best", – has officially declared Uber.
At the same time, a source says that the resignation of Jones was a complete surprise. According to the correspondent of BBC in San Francisco, Dave Lee, Jeff Jones resigned after he was not offered the post of chief operating officer. This is a new post which creates Uber in an attempt to stabilize the company after a series of scandals.
However, the tech news site Recode reports that the reason for the departure of Jones began the ongoing Uber manifestations of sexism, silencing cases of gender-based discrimination and harassment in the workplace.
We will remind, in February, founder and CEO of Uber Travis Kalanick left the economic Council under the President of the United States Donald trump, after it was bombarded with criticism from the public and its own employees.
Kalanick had recently become a hero of scandalous video: on the record he was arguing with one of the Uber drivers towards the falling freight rates. The publication of the video of Kalanick was forced to declare that he needs help with the management of the company, after which it was announced the introduction of the post of chief operating officer.
"After we announced the intention to hire a chief operating officer, Jeff came to the conclusion that he does not see the future of Uber," wrote Travis Kalanick in a letter to staff expressing his regret that the resignation of Jones "was announced through the press".
As reported by two sources in the leadership of Uber, in all probability, Kalanick himself will leave his post after the appointment of chief operating officer. It is assumed that these changes in Uber needs to reassure investors ahead of a highly anticipated initial public offering of shares of the company.
Comments
comments