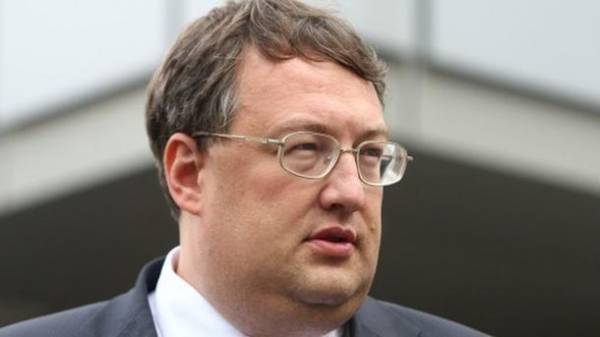 The people's Deputy Anton Gerashchenko believes that Russia will try to intervene in the presidential elections in Ukraine, which will be held in 2019, that the President was "the person". This opinion was expressed on air of TV channel "112 Ukraine".
In his opinion, Russia needs loyal Ukrainian President.
"Today the Russian Federation is to achieve in 2019 to the future President of Ukraine became a man loyal to the Kremlin", – said the MP.
He noted that the intent of the Kremlin, a President will push the Ukrainian people on the referendum for the transfer of the occupied Crimea Russia forever.
"I think this scenario also tear", – added Gerashchenko.
Informed Gerashchenko called the most unpleasant for Vladimir Putin in the sanctions. So, in his opinion, the Russian President, the most unpleasant and painful in the sanctions regime was the exclusion of Russia from the "Big eight".
Comments
comments