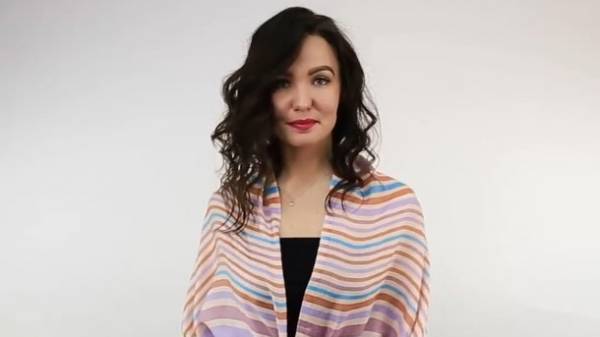 Dream vacation does not depend on the time of year. But with the arrival of spring and warmth, I want more – a soak in the hot sand and make a swim in the blue waters of the ocean.
If your dream has become a reality in the near future you will go on vacation in warmer climes, don't forget to bring a pareo. It can be a very versatile item of clothing.
Website Marketin have recorded a video with five interesting ways to use the pareo as a tunic, as a dress and even as a handbag.
The video is just over an hour has collected more than 53 thousand views.
Comments
comments