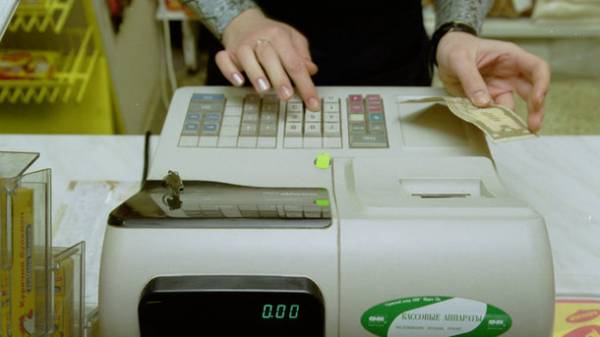 The Cabinet has forbidden to sell without cash registers of household goods subject to warranty service. About it reports a press-service of the government.
The resolution of the Cabinet of Ministers the introduction of this norm due to the need of legalization of shadow market (trade with cash registers) and care about consumers — now in case of failure of goods purchased on the market, marriage is almost impossible to repair for free or replace.
This applies not only to sophisticated instruments like gas boilers, pumps, heaters, phones, etc., but also bicycles, kebab grills, electric kettles, watches, wall clocks, radio controlled toys and even orthopedic belts, braces and crutches, corrective and sunglasses.
The decree comes into force from the beginning of the next quarter after the publication of the document.
That is, if it is published in March, since April 1, all of the above, if it sold the markets traders operating on the single tax and not having cash registers, will be outlawed.
According to experts in the field of trade, this decision will lead to mass extinction of cheap Chinese electronics on markets and higher prices in its stores.
"Caring for the consumer should be, but in the ruling included a lot of superfluous, for example barbecues, household scales, crutches. If you start mass checks of trade, "disposable" electronics retailers will cease to buy, will remain the stores, where prices are higher. Many kapeshnica burned, as the purchase and maintenance of POS terminals is costly," analyses expert Vladimir Molchanov.
Comments
comments