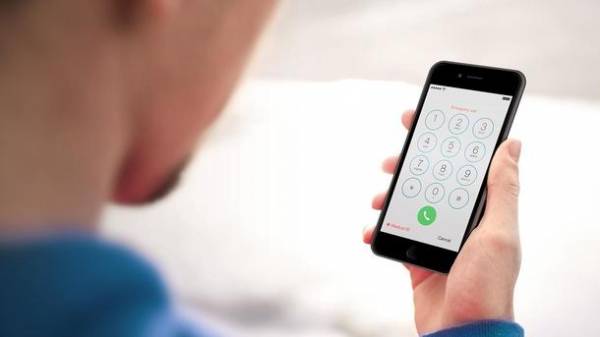 The Secretary of the Council of national security and defense Oleksandr Turchynov urges the Ukrainian officials to use the special communication in the discussion of public issues. He stated this on his page in Facebook.
"As for the next dirty deeds Russian media, this time against the head of the "Yuzhmash" I want to say. It was another failed attempt of Russian specialists in the organization of provocations to compromise our missile enterprise", – said Turchinov added. "To prevent such provocations, I want to advise all Ukrainian officials in the discussion of public issues is always to use funds of the national special communication, which you do not have access to Russian provocateurs."
Earlier, the Russian propaganda channel "Russia 24" aired a story with the so-called culprit who called the CEO of the plant "Pivdenmash".
Recall that Prancer told how ready to talk with Poroshenko.
Comments
comments